Android & iOS app development
Mobile app development with latest technology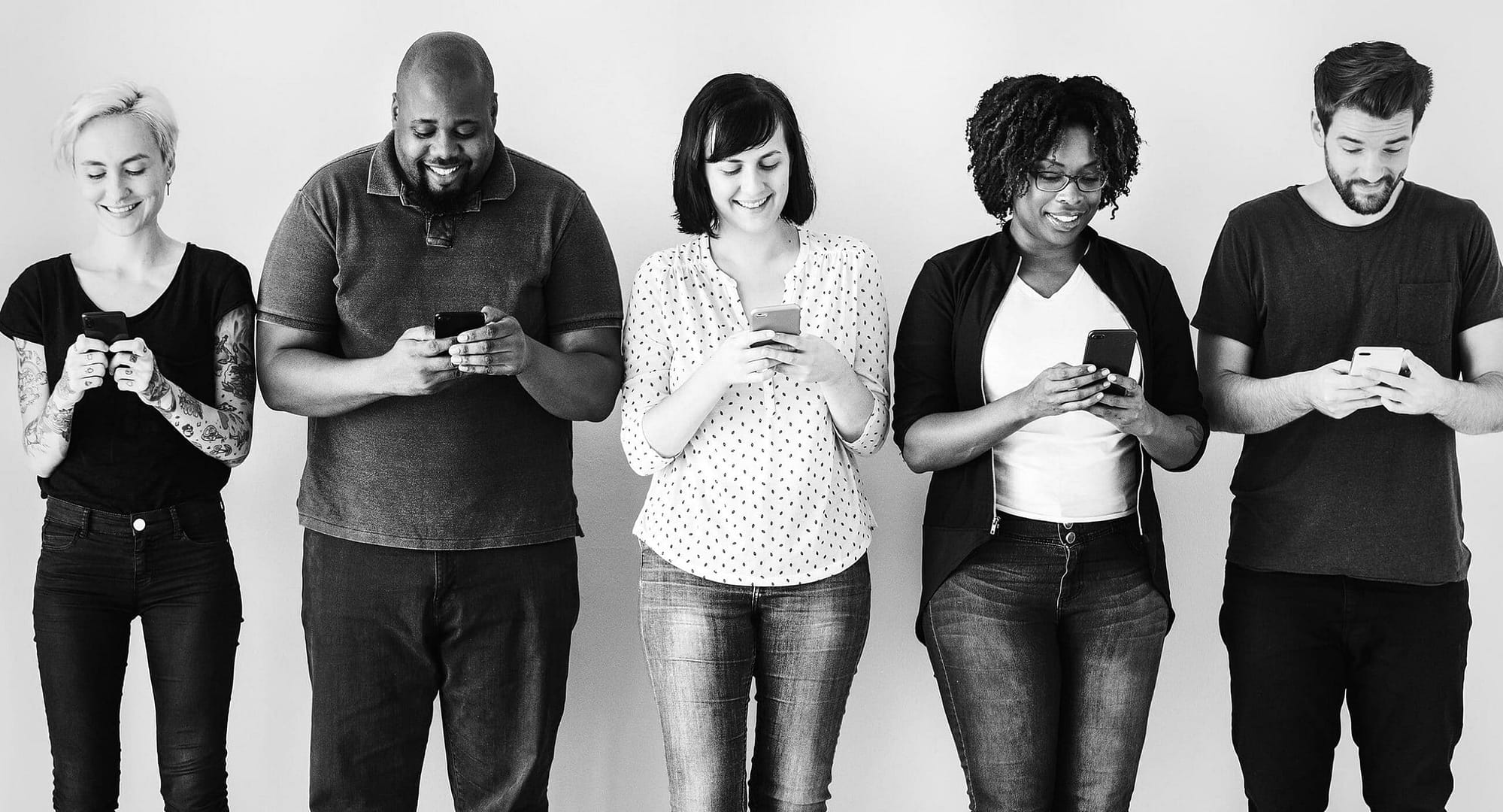 Our specialty: Scalable mobile apps
Access to mobile devices will help the efficiency in your company, add value to modern demanding clients and also help approach BigData.
Be it that it's your first or fifth app, our 10 years experience in app development will ensure your mobile strategy success.
We cover all needed aspects of a state of the art mobile app development plan, from strategy to planning and programming all app's components.
Our ten years experience in mobile app development, granted us the possibility to create a bulletproof development plan that nesures high productivity and efficiency. The app you ordered will be delivered on time and also maintained after launch to ensure undying functionality.
Mobile app development process
We analyse your requests, build the team and prepare all technical documents.
Based on the mobile app functionalities, we build a new design according to Google or Apple guidlines. 

Using Scrum methodology, once every 2 weeks we send you an intermediary version. In the meantime we execute quality tests and once they are done we publish the new app in Google Play and/or App Store.

After the new app is launched we monitor it 24/7 and assign development team members for fixing any potential problem. We provide support for any type of mobile app related issues.
From API integration to ARKit solutions – Our extended expertise in iOS and Swift mobile app development will help you meet the high demands of Apple fans.
Your app will function continuously on all devices and will use any Android technology available to date.
Android mobile app development became one of our strong points shortly after the platform launched in 2008.
6 BENEFITS OF WORKING TOGETHER