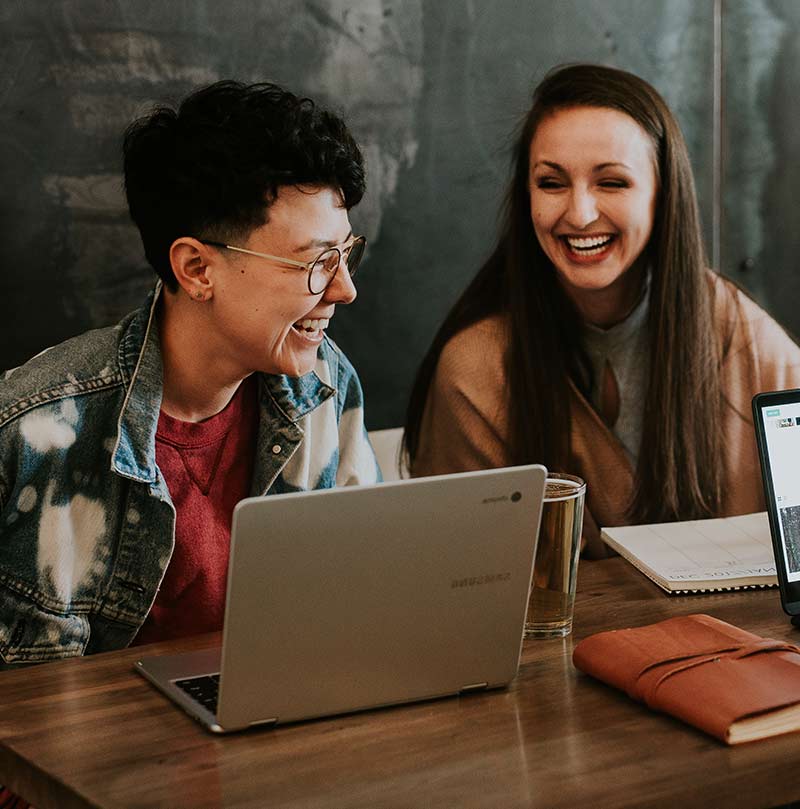 Are you Dedicated, Hardworking, and Fun? Join Us!
Up2Date promotes a culture of impacting users' lives with our innovations. And we are looking for people who share, understand our vision and contribute to it. Our company facilitates an environment with open communication, togetherness and equal opportunities.
We're passionate about constantly expanding and forever keen to find dynamic talent. Join us to level up not just the company's benchmarks but your own as well.
We Offer Amazing Perks
Up2Date creates an atmosphere where you can grow your inner self, show your talents, get the best out of your own self. We believe in invention of new processes that ease your work.