We help you to keep up with technology.
Bucharest-based Up2Date is believed to be one of the popular providers of software development services. The professional company is closely structured in such a way to offer more acquirable results and solutions for use in a variety of businesses, encountering problems in information and technology sector.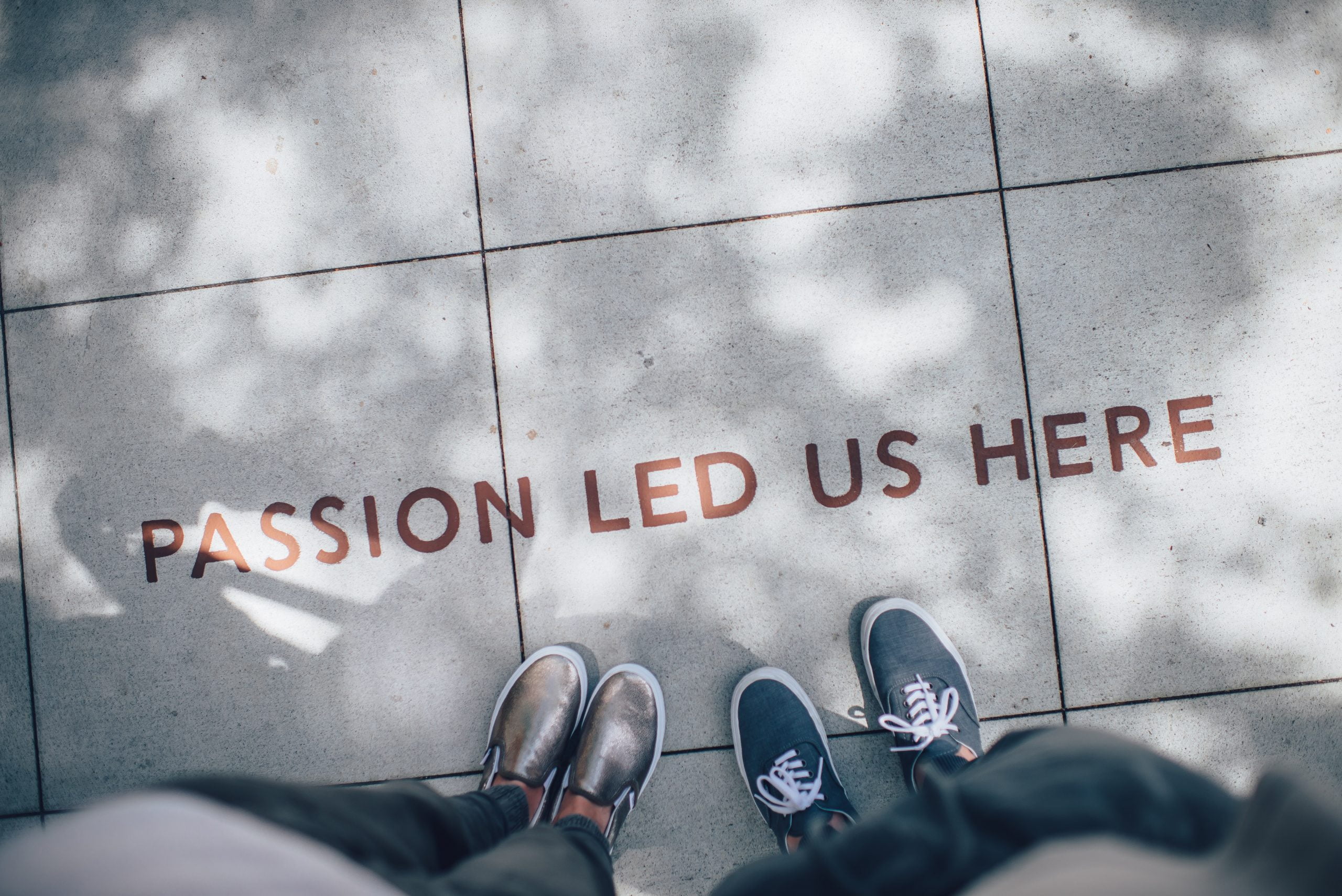 We are a true partner
We are believers of change! A change driven by technology and innovation. We help businesses and individuals in adapting as well as adopting digital transformation. Our aim is to change people's lives and improve businesses with our progressive and innovative technology solutions.
We are the solution
We start by listening to the issues, requirements, challenges and objectives. The process continues with an effort to understand the business, market sector and competitors to develop information which is combined with our technical knowledge, expertise and research in order to provide the best solution at the lowest cost.
Interested in our services?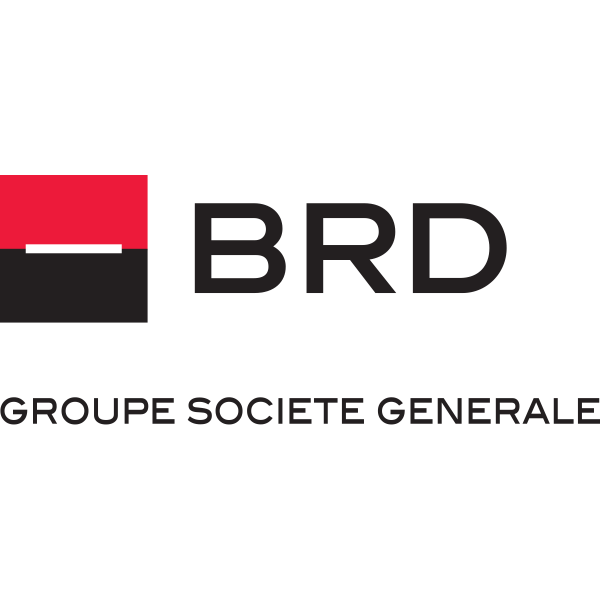 "When it comes to software development, Up2Date is my #1 go-to company. If you're serious about top-notch software solutions, you need Up2Date."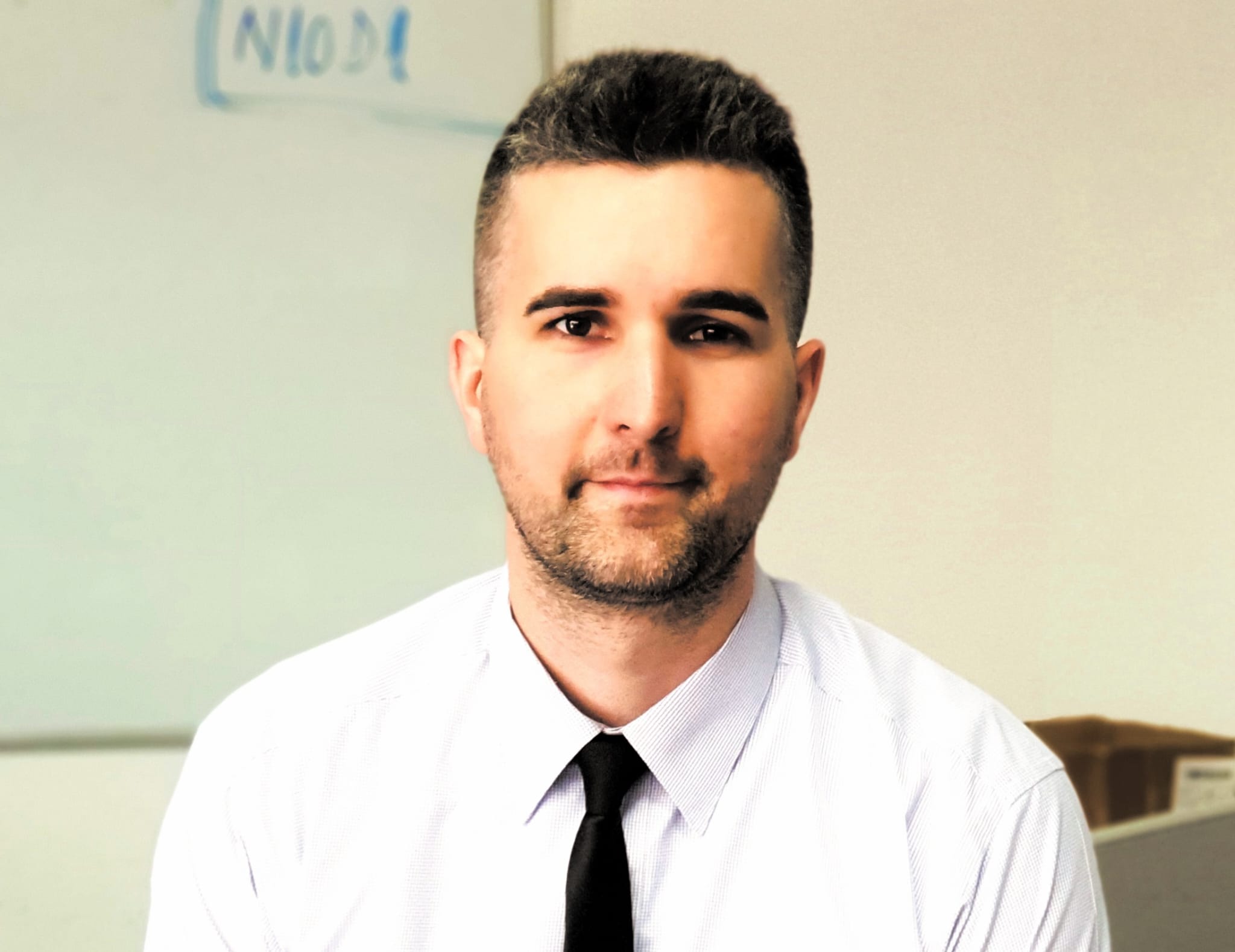 Alexandru Nita